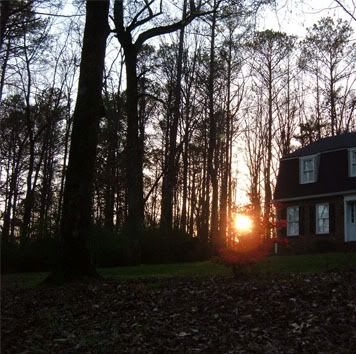 Natural
Download it
HERE
and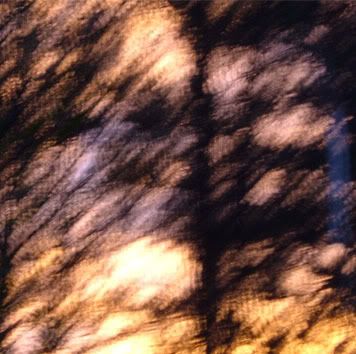 Late nights and quiet afternoons
In two parts, download part one
HERE
and part two
HERE
I finished these records today and so they are being posted together.
Natural
is an album that I have been working on for a few weeks. My approach for this record is incredibly simple: about half acoustic songs with singing (and some form of lyric) and half old-fashioned harsh noise, made primarily with voice and tape loops.
All of the music was recorded in garageband, over the course of four sessions, two for noise two for songs. Then I brought it all into pro tools and edited it over this past weekend.
I haven't made a record quite like this before and I am eager to hear what anyone thinks of it.
1. Maybe yr favorite
2. Too many words
3. Strengths
4. Calls
5. Young voices
6. n/a
Late nights and quiet afternoons
was actually recorded a few months ago, over a couple different sessions. It is a drone album. Each track is made with just my guitar plugged through a distortion pedal and a loop pedal and recorded direct into the computer. It is a long record (just under 80 minutes) but I think it could be a rewarding listen.
1. Sunday
2. Citizen Cannon
3. Snow
4. Redwine
All sounds made by Ben Collins